EXPLORE. DREAM. DISCOVER.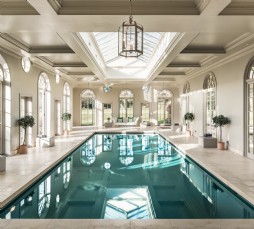 LUXURY SELF-CATERING
Luxury coastal holiday cottages in Yorkshire, romantic love nests in Scotland, quirky beach huts in Cornwall and large Cotswolds manor houses set in magical gardens.
Discover Self-Catering Properties
UNIQUE ESCAPES
Luxury self-catering breaks to inspire; from unique luxury cottages and romantic weekend breaks away, to large country houses, dog-friendly self-catering and more.
Discover Unique Escapes
WEDDINGS
Beautiful private homes for a unique wedding celebration. From rustic beach house wedding venues, to grand exclusive-use country house weddings; your perfect venue awaits.
Discover Wedding Venues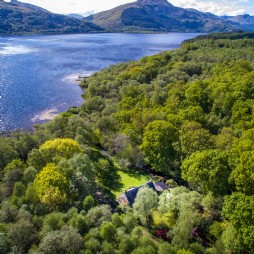 UNIQUE HOME FINDING
For those searching for your own luxury investment property, find out how Unique Home Stays can help find and secure you your dream second home with our Unique Home Finding Service.
Discover Unique Homes For Sale
UNIQUE INSPIRATION
Be inspired with our glittering collection of unique luxury home stays...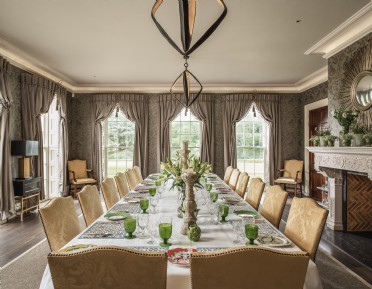 Discover our portfolio of luxury self-catering homes
TRAVEL EVERY DAY AS IF FOR THE FIRST TIME
Arriving back home to Cornwall in 2001, with a passion for unique homes and enthused with a desire to enable others to share my experiences of remarkable private houses and interesting owners, I began developing an idea to provide truly unique, luxury self-catering accommodation to guests by marketing beautiful homes bursting with real personality and heart. Today, the inspirational homes that are invited to join the Unique Home Stay portfolio must possess the quintessential hallmarks of being exclusive, privately owned and offering
guests a luxury self-catering break from the everyday. Of course, luxury accommodation means so many different things to different people: perhaps it's the simple luxury of enjoying a break in a rustic self-catering hideaway in Cornwall or Scotland. Or maybe, luxury for you means the opulence and exclusivity provided within a majestic large country house in the Cotswolds where all your whims are catered for...
For more than a decade we have continued to innovate and develop a unique portfolio of luxury private home stays, building a reputation for excellence and professionalism. Our homes offer so much more than just luxury accommodation, our passion is tied-up in the stories behind the houses, the owners and the guests that stay in them. The Unique Home Stays team is committed to establishing long-lasting relationships with our home owners and providing unique inspirational holiday experiences for our guests.
We meet every owner and visit each home property to ensure that each of our home stays will inspire and delight discerning guests. Unique Home Stays is proud to offer luxury self-catering breaks in the UK, from luxury self-catering cottages in Cornwall, to exclusive use large country houses in Wiltshire, our unique collection of hand-picked home stays stretch from the Scottish Highlands right across the British Isles to the rugged coasts of Cornwall ensuring that guests really do wake up somewhere different....
Unique Wedding Venues for 2017
Did you get a sparkly diamond ring this Valentine´s Day? Picking your special venue is the first step to creating a truly unique occasion. Here is our pick of the most romantic wedding venues the UK has on offer - imagine the photographs!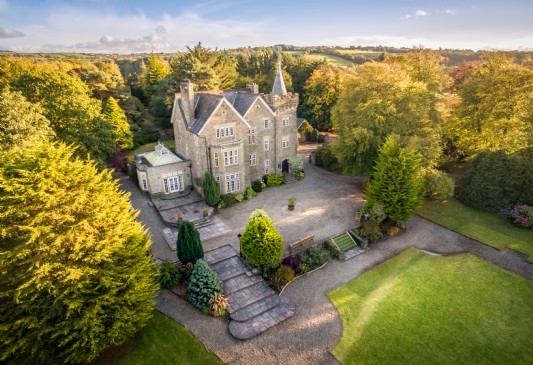 Discover more from our blog